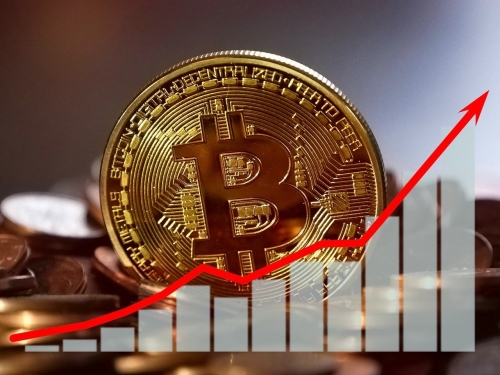 Why investing in crypto is smart
Maybe you are still in doubt: should I invest in cryptocurrency or not? Isn't it dangerous because I can lose my money just like that? Wouldn't it be better to invest in stocks?
Our answer is: investing always involves risks. Whether in crypto currencies, shares or real estate. There are no guarantees.
However, you can minimise these risks by:
Investing with a reliable party
Looking at past results
Investing in several crypto currencies at the same time