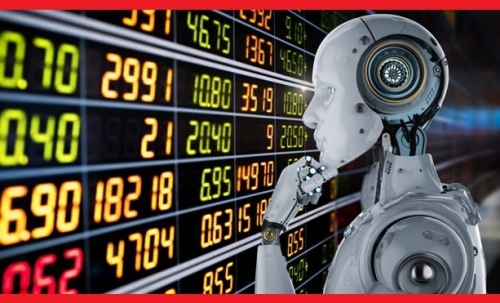 What is Robot Trading?
Robot Trading is the name for software that automatically trades on the international currency market (forex). The robot analyses the situation on the market and executes trades based on this analysis. Without the intervention of a human trader.
Of course, the robot is made by people. Behind the scenes, programmers are continuously improving the software. So that the results become increasingly predictable.
By now, it is impossible to imagine forex without them; even the greatest sceptics have to admit that Robot Trading is a reliable way of making structural returns.