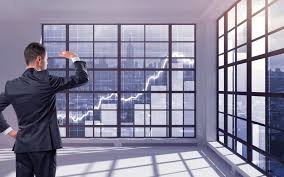 What is forex managed account ?
In case of a managed account your trading account will be managed by an experienced forex trader with years of experience in forex trading.
Moreover he has a verified trading history.
This works completely automatically, without you needing any further knowledge or experience about trading on the currency market.
The only thing you need is a trading account with a reliable intermediary ("forex broker") and a successful strategy, which will generate a return for you.